———–UPDATED VIDEO FROM PAUL JOSEPH WATSON AND INFOWARS.COM

———–PREVIOUS POSTING
POS attempted murderer and self described 'professional anarchist, thug, and paid protester' has been arrested for the shooting of Samoan Proud Boy Tusitala "Tiny" Toese on Sept 5th in Olympia WA.  Needless to say this Trantifa puke felt very compelled by his sense of right and wrong when he joined a group in attacking 'Fascist Anti Vaxxers' who dared to commit the evil and clearly racist atrocity of assembling to protest forced injections mandated by the drug terrorists aka 'pharmaceutical companies.'
Plaster this scum's face around the internet so we know exactly who this masked skinny jeans clad wannabe gangster who is willing to fire about five rounds of 9mm shells into a crowd indiscriminately.
Breaking: The arrested suspect in the antifa shooting in Olympia, WA is Benjamin Anthony Varela. After the shooting, he ran to a nearby alley & discarded his black bloc uniform. I investigated his background & found evidence of his direct ties to antifa. https://t.co/OPwQkfMgm9

— Andy Ngô 🏳️‍🌈 (@MrAndyNgo) September 27, 2021
We'll see how fast Son of a Camel Harris, 'good Samaritan celebrities' and Soros funded district attorneys come to his rescue.  As of now it is a nice piece of news and a real good message to other misguided or straight up evil filth step up to attempt to murder patriots or folks just exercising their right to assemble and protest Nuremberg code violating genocidal maniacs and big pharma.
Benjamin Anthony Varela, 36, of Olympia, Wash. is the suspect in the antifa shooting. According to the affidavit, he was at the direct action with his live-in partner Jessica Lynn O'Connor (née French-Wyatt). His bail is set at $100k. Read my report: https://t.co/OPwQkg3RdH pic.twitter.com/D7cIEybpWS

— Andy Ngô 🏳️‍🌈 (@MrAndyNgo) September 27, 2021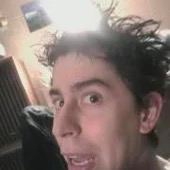 Benjamin Anthony Varela, 36
Varela's Live in Partner sucking down some bubble tes or smoothie. (below)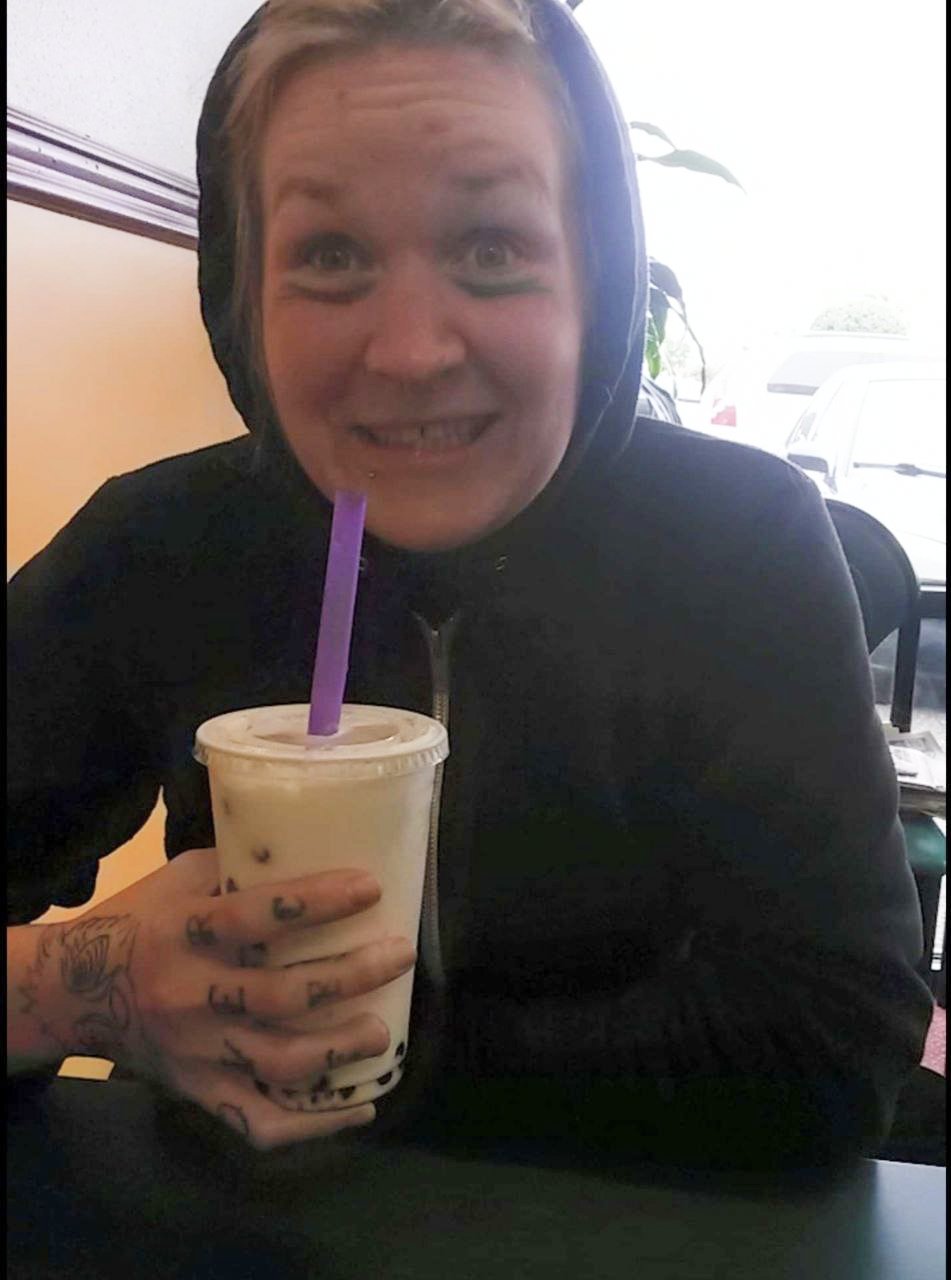 Jessica Lynn O'Connor